Chip's Auto Glass
Family owned and operated mobile auto glass repair & ADAS safety sensor recalibration.
Our owner, Chip Wood, started in the auto business in 1976 and we are still family-owned and operated.  We take a lot of pride in that. Some of you may recognize Chip's name - he is also the founder of Tire Discounters, the largest family-owned tire and automotive services retailer in the United States.  Chip's Auto Glass started out as Tire Discounters Auto Glass, but hey, we're fixing auto glass and our owner's name is Chip, so we spun our own business name - Chip's Auto Glass!  We will still work with Tire Discounters, as we're all one family, and after all, we have the same boss.
Image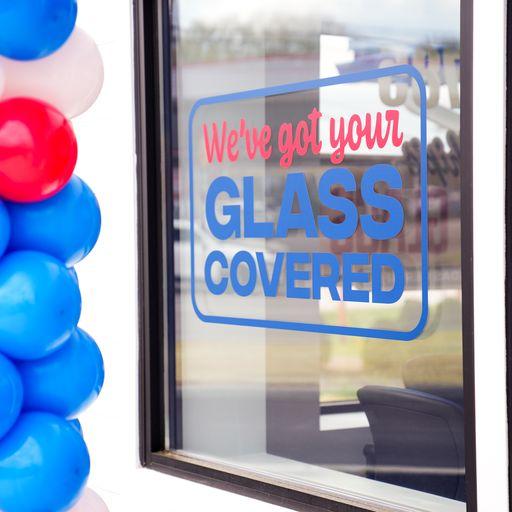 Here's What Makes Us Different 
Safe
Image

Your safety is our top priority.  Everything we do - from our training, to the materials we use, to our installation process - ensures you have the safest drive possible.
Convenient
Image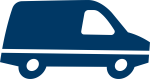 You're busy. So just book your service and choose between dropping off your vehicle – or mobile service, just say the word (well, make an appointment) and we'll come to you.
Advanced
Image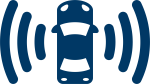 Our exclusive mobile ADAS calibration technology (what a mouthful!) means that our certified techs can fix your glass and recalibrate your safety systems on the fly.
Trusted
Image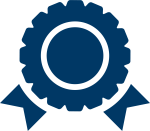 Our technicians have more auto glass and ADAS certifications than anyone around. 
Friendly
Image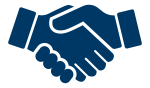 We provide personal care to every customer.  Our goal is to give you peace of mind and a clear view for the road ahead.
Chip's Auto Glass technicians are triple-certified.
Image

Chip's Auto Glass technicians are certified through the Auto Glass Safety Council™, NWRD™ National Windshield Repair Division, and DOW®.  They are trained on state-of-the-art computer equipment to efficiently repair or replace your auto glass and ADAS safety system recalibrations.  We service all makes and models and have the experience and knowledge to deliver quality service confidently.
---