Sun/ Moon/ Panoramic Roof
Chip's Auto Glass can repair or replace your sunroof, moonroof, or panoramic roof
One of the most common issues with a sunroof (or moonroof) on your vehicle is leaking when it rains or snows. Over time, seals around the sunroof can deteriorate causing leaks to occur. While you could temporarily fix the problem with duct tape or a type of silicone sealer, that solution might just render the sunroof unusable. Or worse yet, it might mark or scratch the paint on the roof of your vehicle.
Another common issue is a broken or cracked sunroof. All it takes is one stray baseball from your kid's baseball practice and your wonderful sunroof that allows extra natural light and fresh air ventilation on beautiful days can become shattered or completely broken out.
Image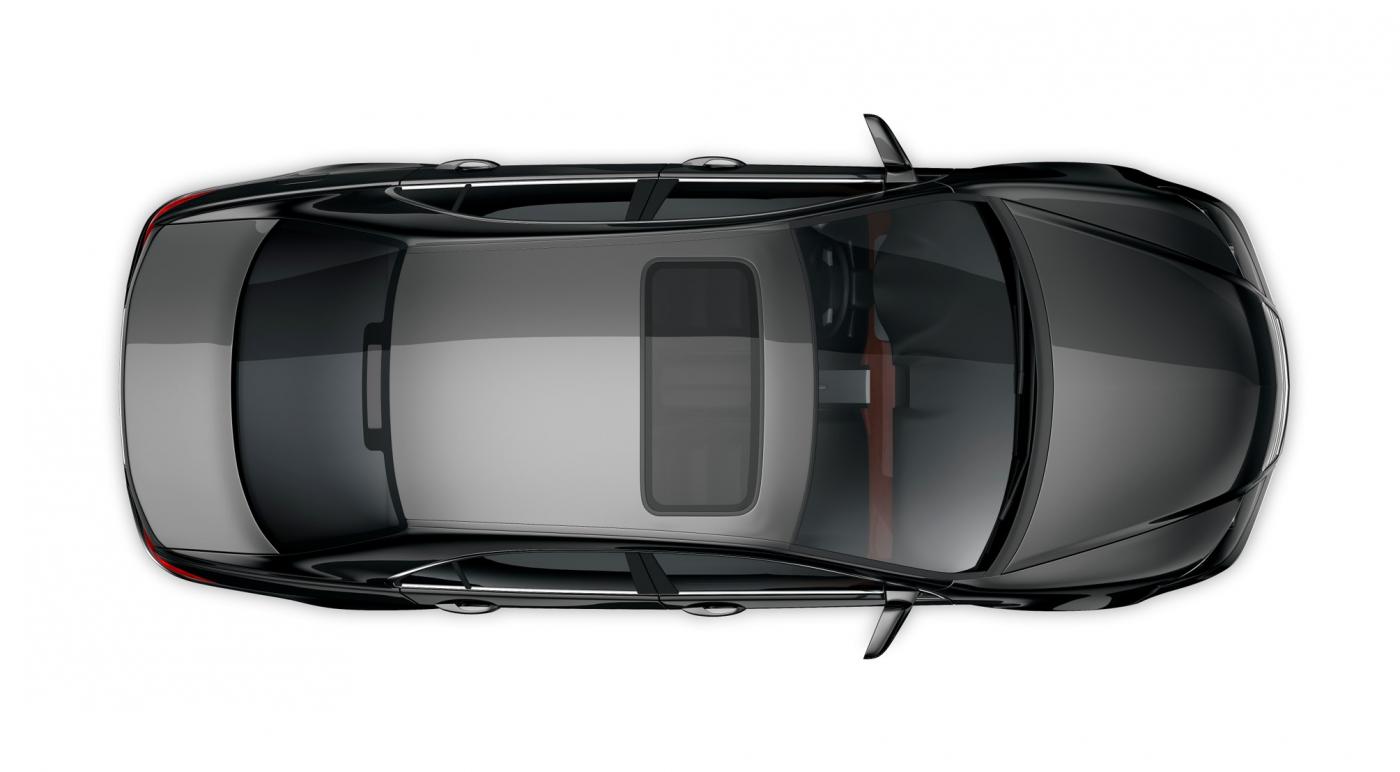 How can we help?
When either of these scenarios creates an inconvenience, Chip's Auto Glass can help. Chip's Auto Glass is a mobile auto glass repair and replacement service. We can help you with your broken moonroof or sunroof as our certified technicians will either come to your home or work or you can drop off your vehicle at one of our neighborhood stores.
Call now 1-844-844-5277 for a free estimate. We service all makes and models.