Chip's Auto Glass can repair or replace your back glass
How are front and back glass different?
It would be easy to assume that front windshield glass and rear windshield glass are the same. Both resemble the other, large pieces of glass, provide visibility, and in some cases, have the same features of wipers and defrost options.
Once you get past those three basic items, the front and rear windshields are not that similar. Your rear windshield is constructed of tempered glass. This is a type of safety glass that adds to the structural stability and protects the occupants of the vehicle. This glass has been reinforced by treatments in production that make the glass capable of withstanding severe impact and when the glass does shatter, it dissolves into chunks versus shards that can cause great injury.
Image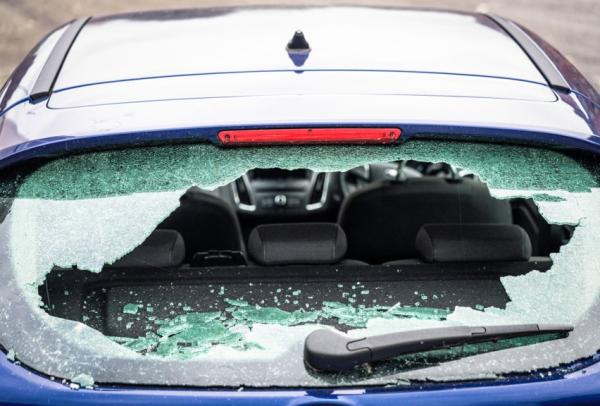 Features are another distinct difference. In some vehicles (typically trucks), rear windshields have sliding windows or windows that open outward on a hinge. Today's SUVs have tailgates that include glass that go up and down like side windows. All these features and more set the rear windshield apart from the front windshield.
Repairing or replacing a rear windshield can be a little more challenging than a front windshield due to its features. Allow our experts to help you properly install or fix your rear windshield.