We Believe:
---
OUR PEOPLE MATTER
Image
Our people are human beings first!
We show care, support, and empathy for all.
Our goal is to see our team members "tHRive".
DELIVERING A "WOW" EXPERIENCE
Image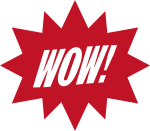 We go the extra mile for our team members and our customers to be the BEST.
We understand the difference between service and satisfaction.
If we make a mistake, we own it. No excuses.
TREATING EACH OTHER AS FAMILY 
Image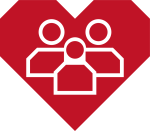 We treat each other with courtesy, kindness, and respect.
We embrace our differences as we are a diverse group. 
Having fun together is important, as we don't take ourselves too seriously.
HONEST & TRANSPARENT COMMUNICATION
Image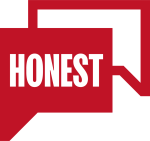 Honesty and integrity are non-negotiables. 
Our motto is "Tell it To Me Straight". 
We build trust through our humble and honest "Word". 
HUSTLE & HARD WORK
Image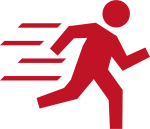 Hard work and a strong work ethic is how we win. 
We strive to earn our customers' business every day. 
We love competition and winning!  We want to be the BEST!
CHALLENGING THE STATUS QUO
Image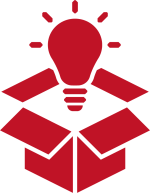 Never satisfied, we look for innovative and cutting-edge solutions. 
We are scrappy and embrace thinking outside the box!
We are not afraid to take risks!
DOING THE RIGHT THING
Image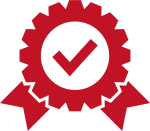 We take pride in our work and workmanship. 
We focus on the little things, as details matter - especially at 70 mph. 
We never compromise our standards. We don't walk by.