ADAS Recalibration for Windshield Replacement
After replacing your windshield, you should always recalibrate your ADAS (Advanced Driver Assistance System). Most ADAS have cameras and sensors located on the windshield. These cameras and sensors provide road feedback for safety features like lane keep assist, blind-spot monitoring, and collision avoidance.
Replacing a windshield requires that the ADAS cameras and sensors be removed from the original windshield and reinstalled onto the new windshield. This can throw off the feedback received by your ADAS. Recalibration of these cameras and sensors to your ADAS is crucial after replacing your windshield to ensure the correct operation of ADAS features.
Image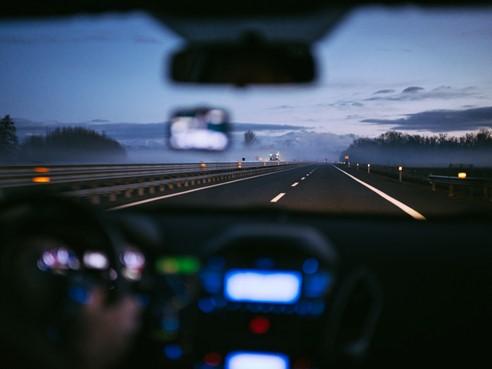 Do I Need ADAS Recalibration After Having a Non-OEM (Original Equipment Manufacturer) Windshield Installed?
The fact of the matter is that your ADAS should be recalibrated after any replacement windshield is installed. If your new windshield is not an OEM (Original Equipment Manufacturer) windshield, that means it may not be the same specs as an OEM windshield. This can cause your ADAS to receive inaccurate information and not work as designed. A misaligned ADAS camera or sensor can hinder the functionality of ADAS safety features and can lead to major accidents or injuries.
Schedule Your ADAS Calibration with Chip's Auto Glass
Having your ADAS professionally recalibrated after a windshield replacement is an easy way to ensure the proper function of safety systems like lane departure warning and blind-spot monitoring. The technicians at Chip's Auto Glass are experts in the state-of-the-art recalibration of vehicles that have experienced an interruption in their ADAS. It is 100% necessary for drivers to recalibrate their ADAS after replacing their windshield. We have the technology and experience to perform ADAS calibration on any vehicle. Contact us today to schedule your appointment. 
ADAS cameras should also be re-calibrated after a wheel alignment, fault code, a disconnect, a change of suspension, or after a replacement windhshield is installed.