Chip's Auto Glass ADAS Deal
$50 Instant Savings on ADAS Recalibration 
Receive $50 Instant Savings on ANY ADAS Recalibration.
Make sure to use Coupon Code: 50ADAS     
Image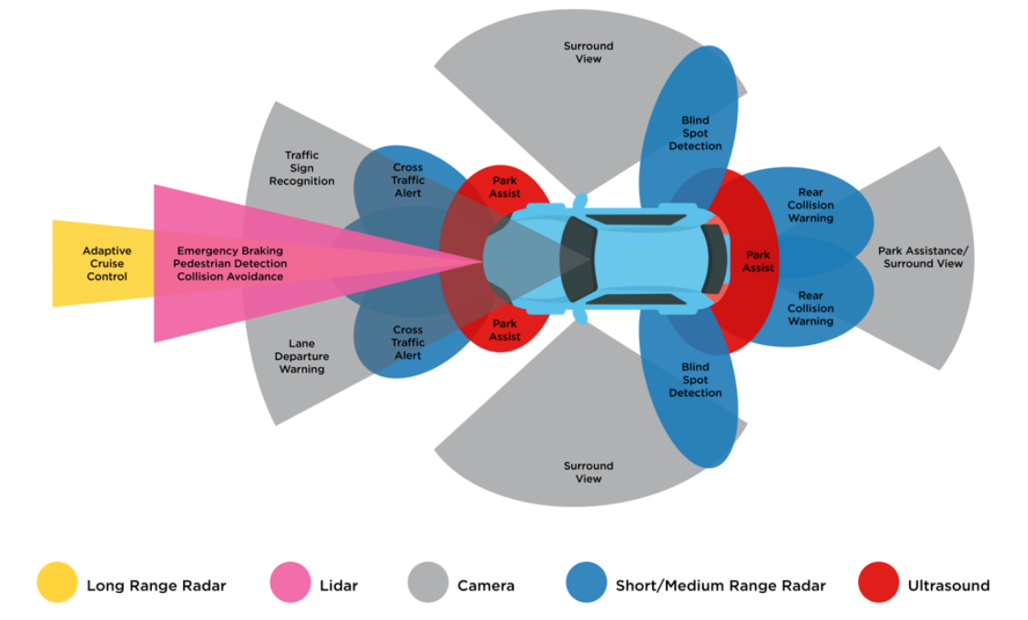 The Future is ADAS!
As cars get smarter, it becomes increasingly important to keep up with the latest technology.  At Chip's Auto Glass, we have state-of-the-art technology and trained technicians able to service ADAS safety sensor systems. 
At Chip's Auto Glass, we offer Dynamic and Static Recalibration Services across All Makes and Models
ACC - Adaptive Cruise Control 
LDW -  Lane Departure Warning 
FFC -  Forward Facing Camera 
NV - Night Vision (Available for Mercedes Benz, Volkswagen, Porsche, Audi, and General Motors)
AVM - Around View Monitoring 
BSD - Blind Spot Detection
RCW - Rear Collision Warning
Radar
Image